---
Our food is simple, fresh and Clean, but most of all delicious.
Whether you are coming for breakfast, brunch, lunch with a cheeky vino, feel like something light, or feel like hearty goodness, our menu has got something to tickle your taste buds. We source the best and freshest ingredients, free range and organic wherever possible, taking pride in knowing our food came from a happy home. As well as our diverse menu we have our cabinets well stocked with super salads, flash sammies and to-die-for baking, all freshly made every day - a visual feast fuelling indecision for anyone standing in front of them.
And let's not forget the coffee!
Here at Honey we love our coffee and we're absolutely convinced you'll love it too.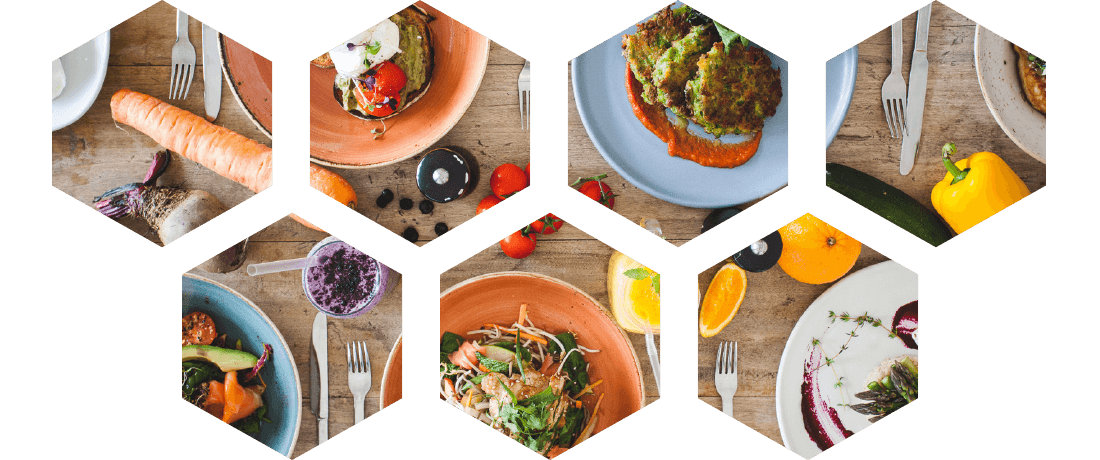 ---