---
Get your 10 favourite coffees!
---
---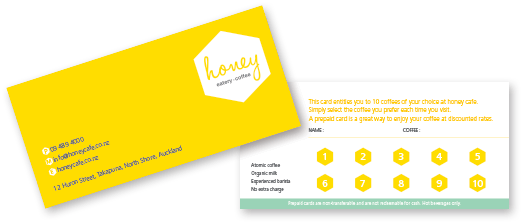 This card entitles you to have 10 coffees of your choice at honey cafe. As a special gift to members, Honey Cafe offers $35 on a prepaid coffee card. With this card you can drink any types of coffee at a discounted price of $3.50.
Simply select the coffee you prefer each time you visit. A prepaid card is a great way to enjoy your coffee at discounted rates.
---
Private Functions
---
Outside of Honey's normal café hours, our beautiful space is also available for private functions.
Maybe for your special birthday? A corporate event? Christmas Party? Product launch?
---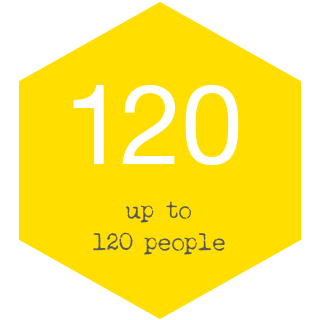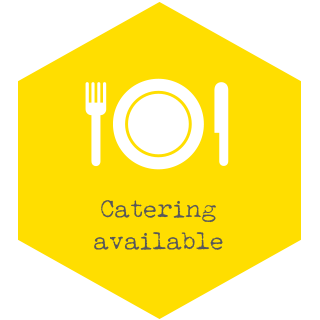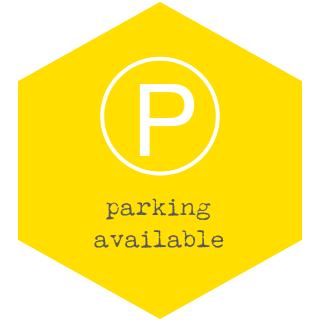 ---
Contact
12 Huron Street
Takapuna, North Shore
Auckland